Information
Covid 19 Information Page
Covid-19 updates and information.
On this page you will find all of our policies, documents and updates with regards to Covid-19. This Information was taken from multiple sources such as the Department of Education / NHS and the World Health Organisation:
It is vital that children and young people return to school and college, for their educational progress, for their well being, and for their wider development. School attendance is mandatory from the beginning of the new academic year. This means that it is your legal duty as a parent to send your child (if they are of compulsory school age) to school regularly.
If you have concerns about your child returning to school because you consider they may have other risk factors, you should discuss these with your school. They should be able to explain ways they are changing things to reduce risks. There are resources to support you with these conversations, including this leaflet on
returning to school after a period of absence
.
Staggered start and end times to the day
Start of Day
8.45 am
Year 5
Year 4
Reception
8.50 am
Year 6
Year 3
Year 1
9.00 am
Year 2
End of Day
3.00 pm
Reception
3.05 pm
Year 5
Year 4
Year 1
3.15 pm
Year 6
Year 3
Year 2
Lunchtimes
| | | |
| --- | --- | --- |
| | 12.00 noon | 12.45 pm |
| Week 1 | Y6 | Y5 |
| Week 2 | Y4 | Y3 |
| Week 3 | Y1 | Y2 |
This will be reviewed during week 3.
All classes not using the Dining Hall will have packed lunches in classrooms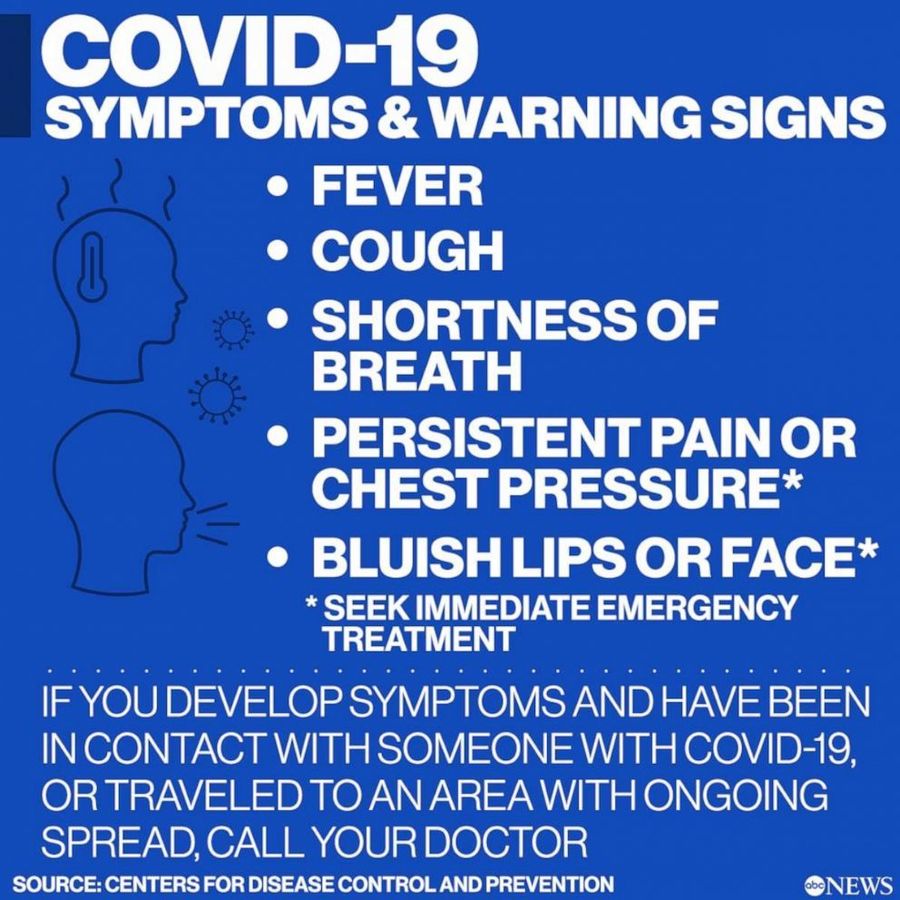 Anyone with symptoms – staff, parents and children can get tested through the testing portal:
Or telephone 119
_____________________________________________________________________
It is important that outside of school we all follow the government guidance around Covid-19, particularly the Stay at Home guidance below and do not bring your child into school: