Welcome to our web site, a place where you can see some of the wonderful things we do here at Wellesbourne Primary School.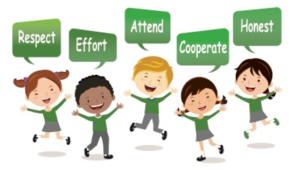 Our values are at the heart of everything we do here at Wellesbourne.
We would love to welcome you to our school, the perfect place to Live to Learn and Learn to Live.
To find out more about our school please use the links on the top right hand side of this page. You can also see more of what we do on our Twitter feed @WellesbourneSch.