Welcome to our web site.
It is lovely to see all the children back in school learning and playing with their friends.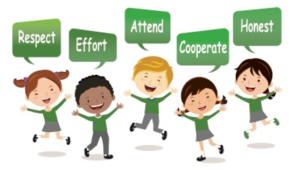 Our values have never been more important to us as we plan for this new academic year.
Our key priorities this year are
Reading and phonics – to provide opportunities for children to catch up on missed learning, develop their reading skills and therefore have full access to the curriculum
Further developing our curriculum, so that children have a broad and balanced curriculum offer
Strengthen mental health and wellbeing-by teaching ways to wellbeing and increasing home school links
We would love to welcome you to our school, the perfect place to Live to Learn and Learn to Live.
To keep up to date with our COVID-19 risk assessments and updates please click here